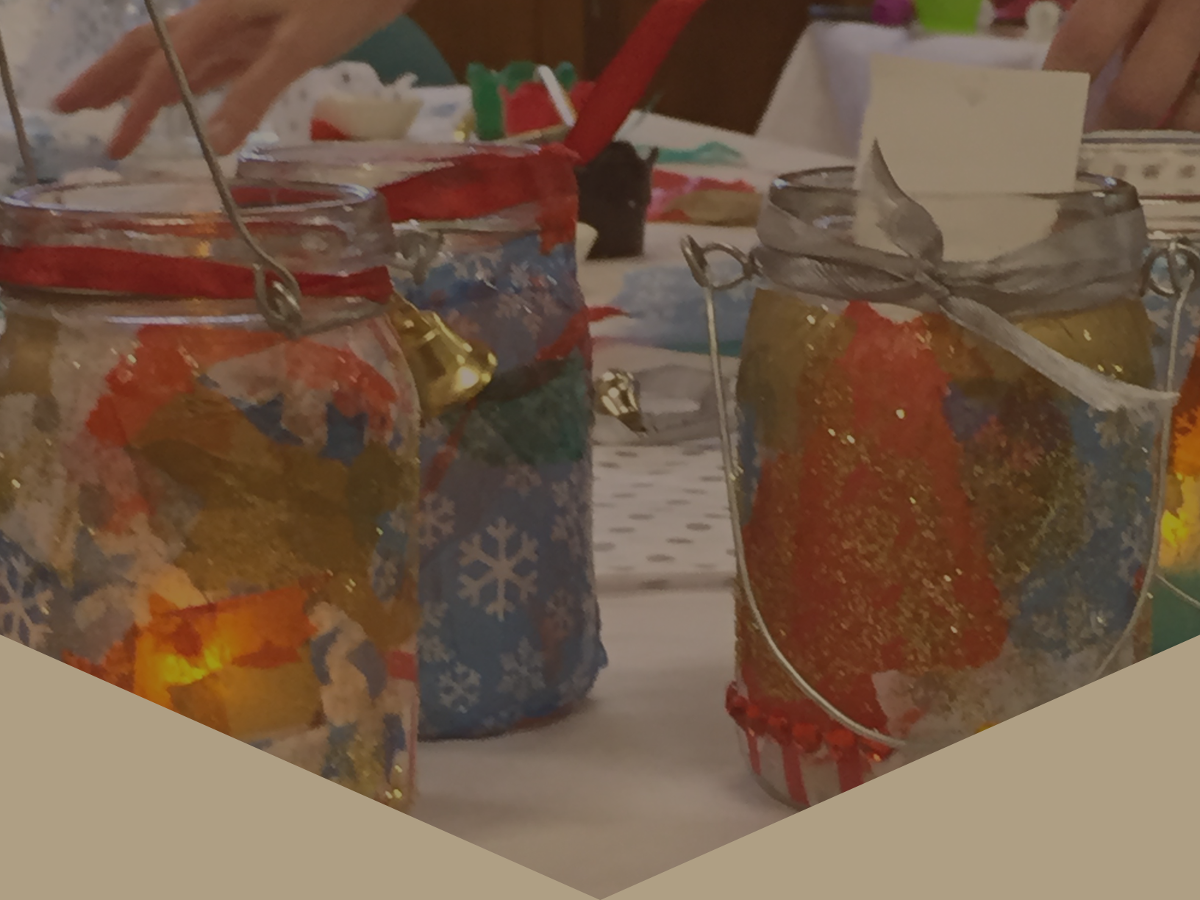 News
Keep up to date with whats going on
Minister's Blog
In Matthew's Gospel, Jesus told the disciples on three different occasions that he would be killed and that he would rise again on the third day.
Read More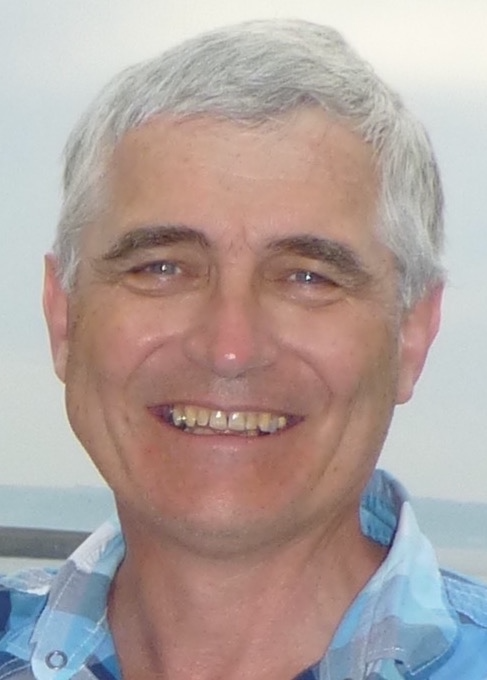 Jesus Resurrection from the tomb is one of the best attested facts in human history.

Historians have no issue with the Easter accounts we read in the Bible.

The evidence is overwhelming.

Jesus death and Resurrection was for a purpose and you are part of that purpose.

The Historic events of Easter provide those who follow Jesus with forgiveness for the past, God's help and guidance in the present,

and the promise of a bright future with Him.

Join us at church this Easter and find out why Life and Hope begins at the Cross.
Come and Celebrate the Greatest Day in History.
Easter Celebrations :



14th April - PALM SUNDAY

11am Family Service

18th April - MAUNDY THURSDAY

7pm - The Lord's Supper.


19th April - GOOD FRIDAY

7pm - Reflections on the Cross.


21st April - EASTER SUNDAY

9.30am - Informal Communion.

11am - Family Celebration Service.

(Breakfast served between Services in the Church Hall)

EVERYONE WELCOME


Church Hall Lets
The Hall is in many respects the "Village Hall" and is used for Community events such as the Primary Nativity and Ratho's Got Talent.
The Church Hall can also be hired for use for Birthday parties etc…
For Hall Bookings please contact Charlie Common (0131 333 3637) about bookings.