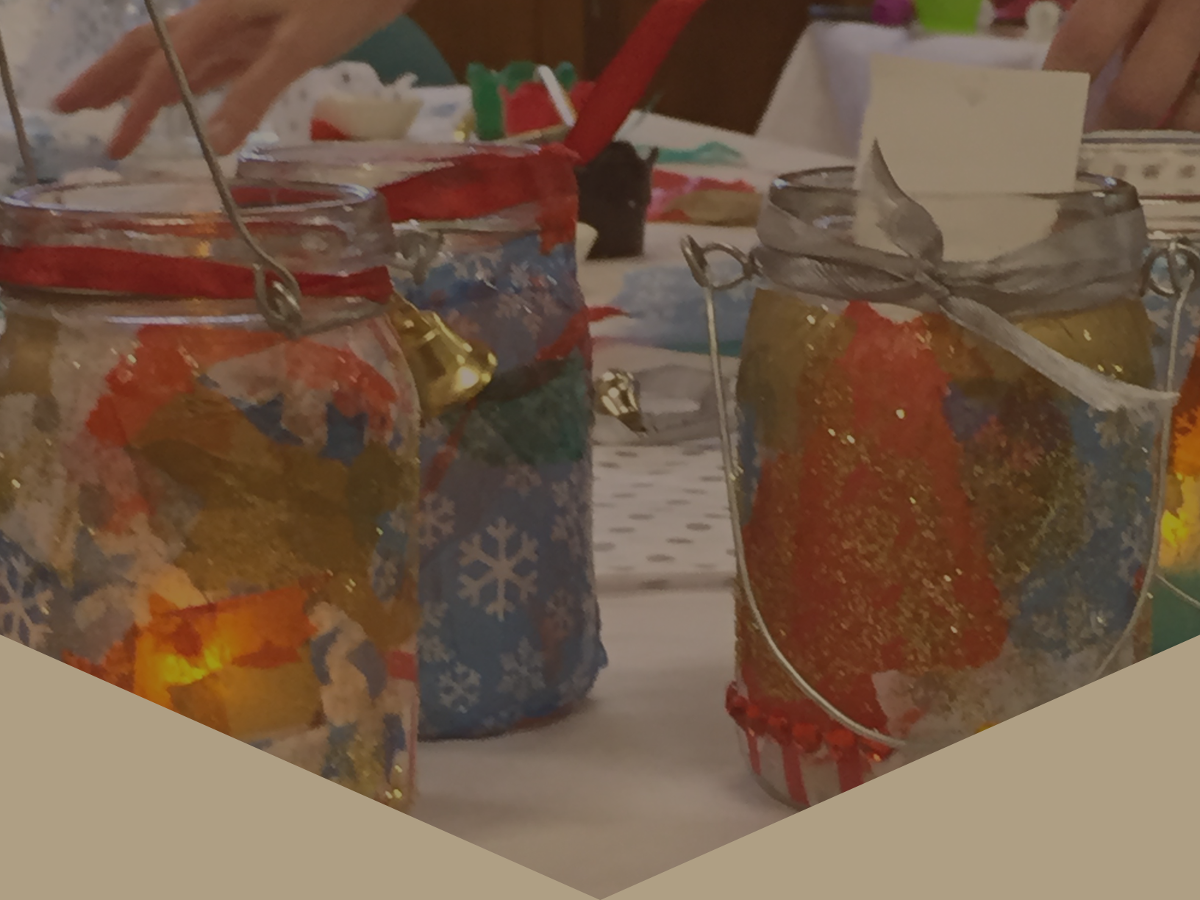 News
Keep up to date with whats going on
Minister's Blog
In Matthew's Gospel, Jesus told the disciples on three different occasions that he would be killed and that he would rise again on the third day.
Read More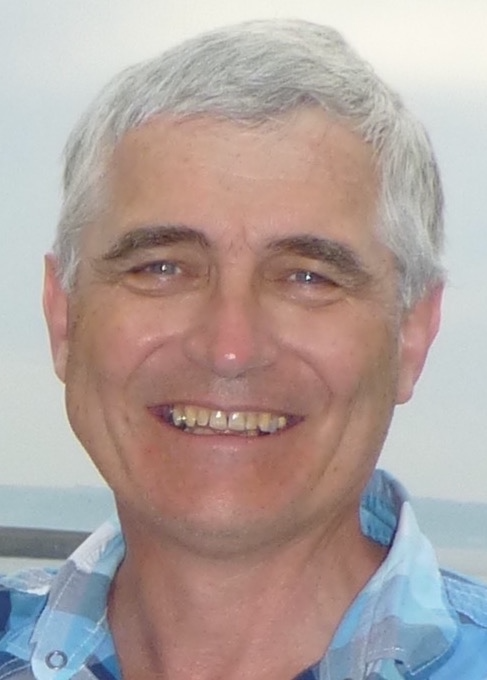 Easter Services :
13th April - MAUNDY THURSDAY
7pm - The Lord's Supper.
14th April - GOOD FRIDAY
7pm - Reflections on the Cross.
EASTER SUNDAY
9.30am - Informal Communion.
11am - Family Celebration Service.
(Breakfast served between Services in the Church Hall)

Church Hall Lets
The Hall is in many respects the "Village Hall" and is used for Community events such as the Primary Nativity and Ratho's Got Talent.
The Church Hall can also be hired for use for Birthday parties etc…
At this time, we are planning a re-furbishemnt which will render the hall "out of action" for a considerable time. Therefore, no long term hire or bookings are being taken at this time.
In the short term please phone Dee Hunter (0131 333 2661) about availability.