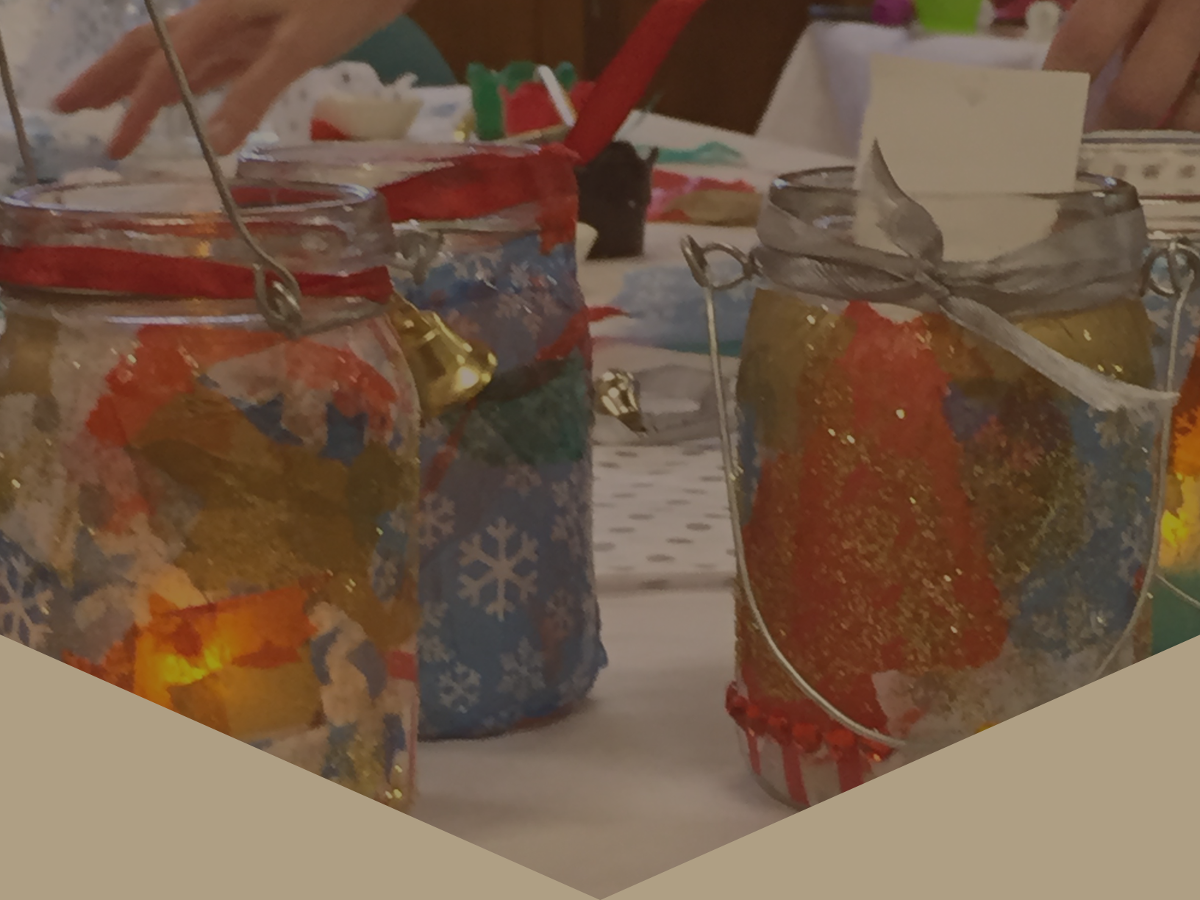 News
Keep up to date with whats going on
Minister's Blog
In Matthew's Gospel, Jesus told the disciples on three different occasions that he would be killed and that he would rise again on the third day.
Read More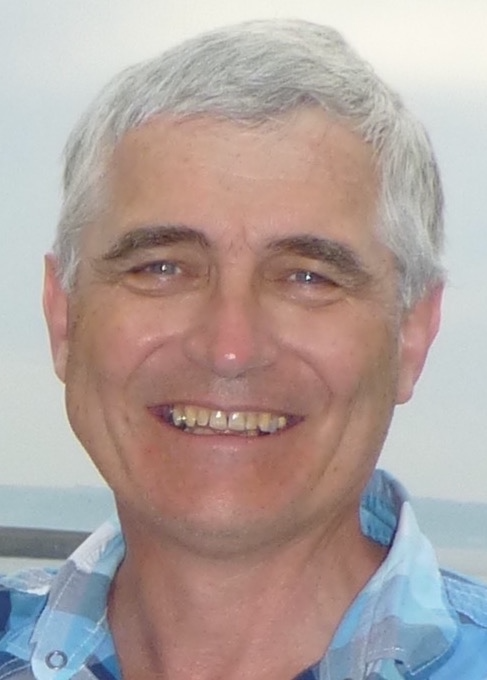 Jesus Resurrection from the tomb is one of the best attested facts in human history.

Historians have no issue with the Easter accounts we read in the Bible.

The evidence is overwhelming.

Jesus death and Resurrection was for a purpose and you are part of that purpose.

The Historic events of Easter provide those who follow Jesus with forgiveness for the past, God's help and guidance in the present,

and the promise of a bright future with Him.