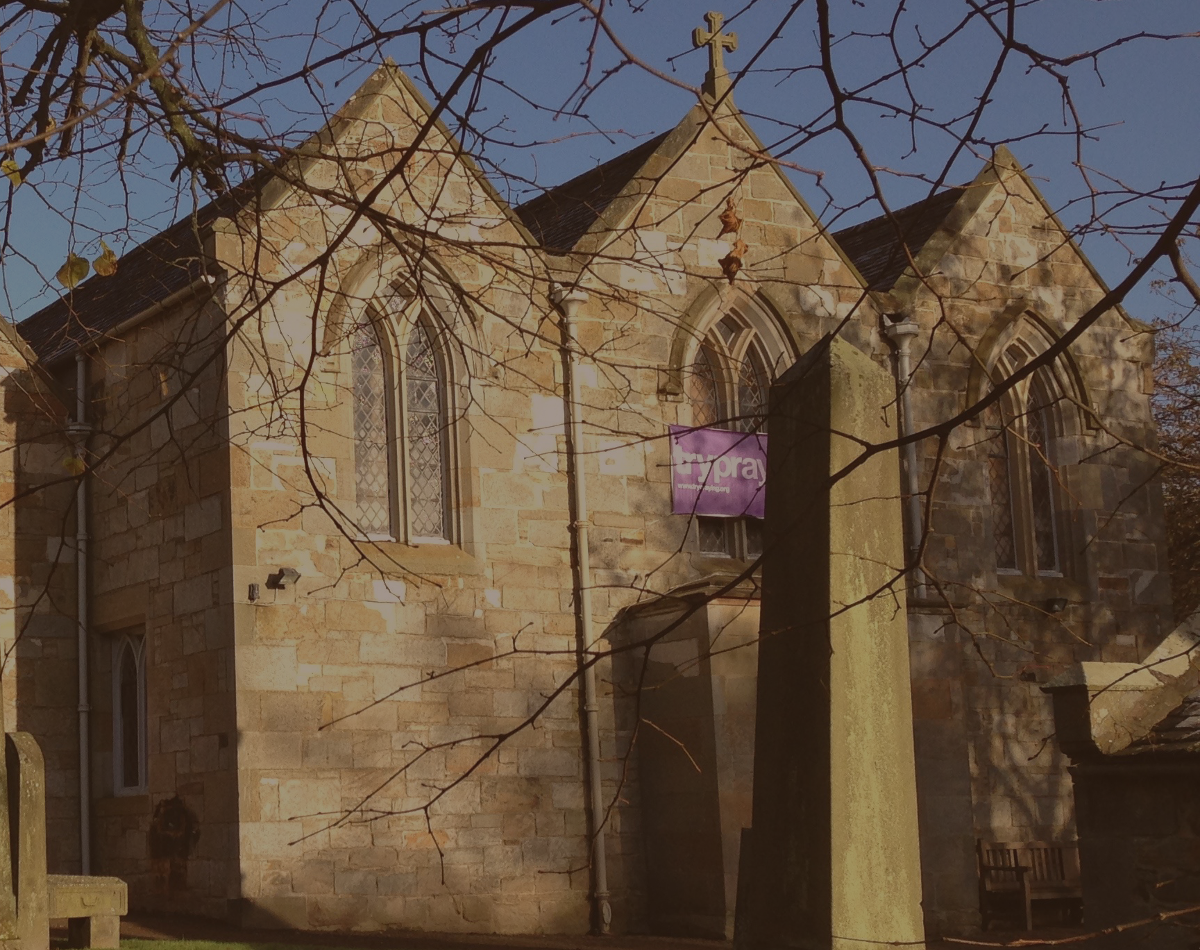 Ratho

Parish Church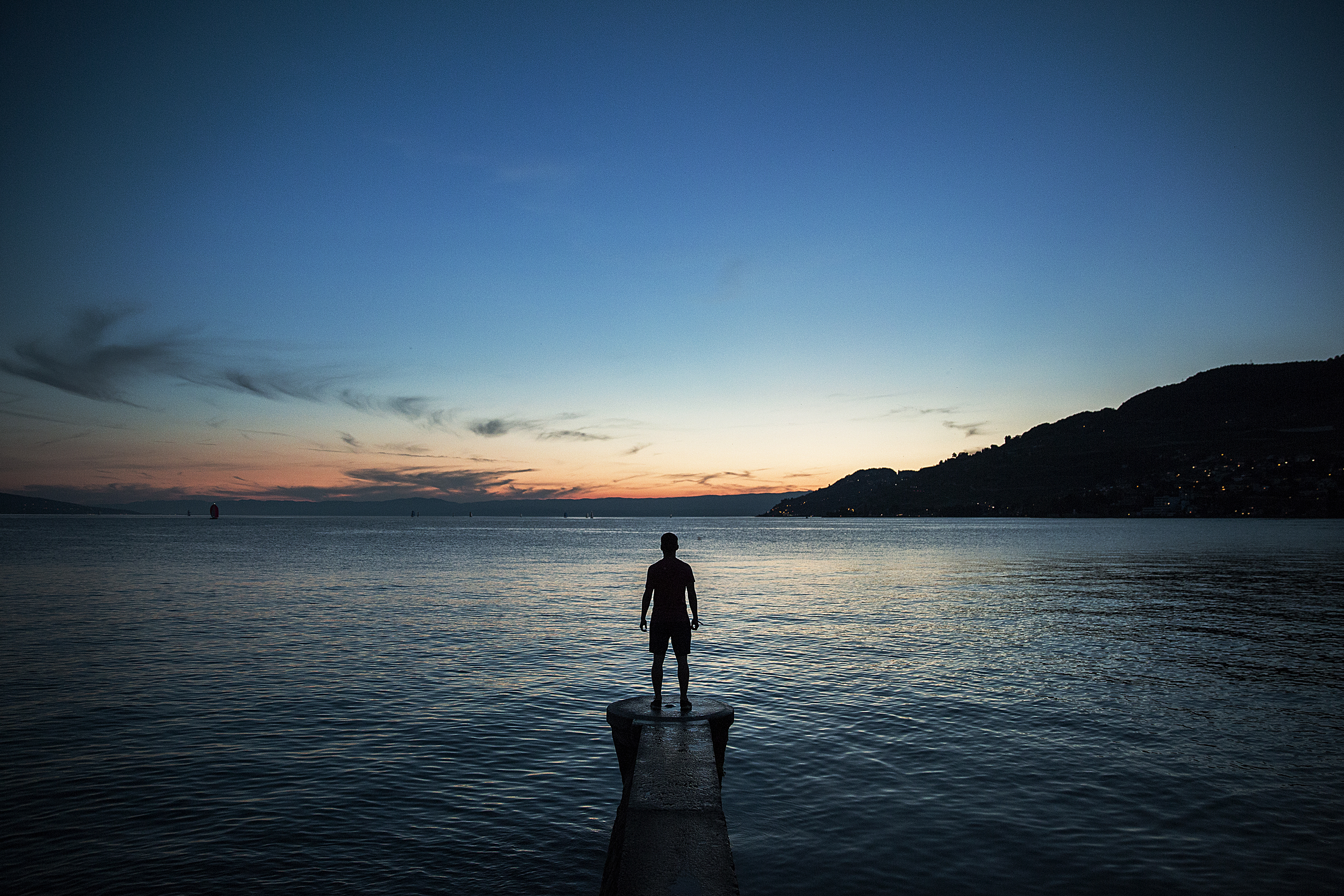 Isaiah 47:4
Our redeemer - the Lord Almighty is
His name - is the Holy One of Israel
Christianity is spiritual life but, that spiritual life has very real practical out workings.
"Practical" Christianity is New Testament based and the most practical of the New Testament Letters is the Letter of James.
Our Minister was asked to write a book based on James' letter to encourage Christians in making their Faith in Jesus more "Practical." Those who have read it have felt encouraged in their faith.
A free copy is here to be downloaded. PDF format.
If you enjoy the book, please donate a sum of your choosing to Tearfund or Compassion.