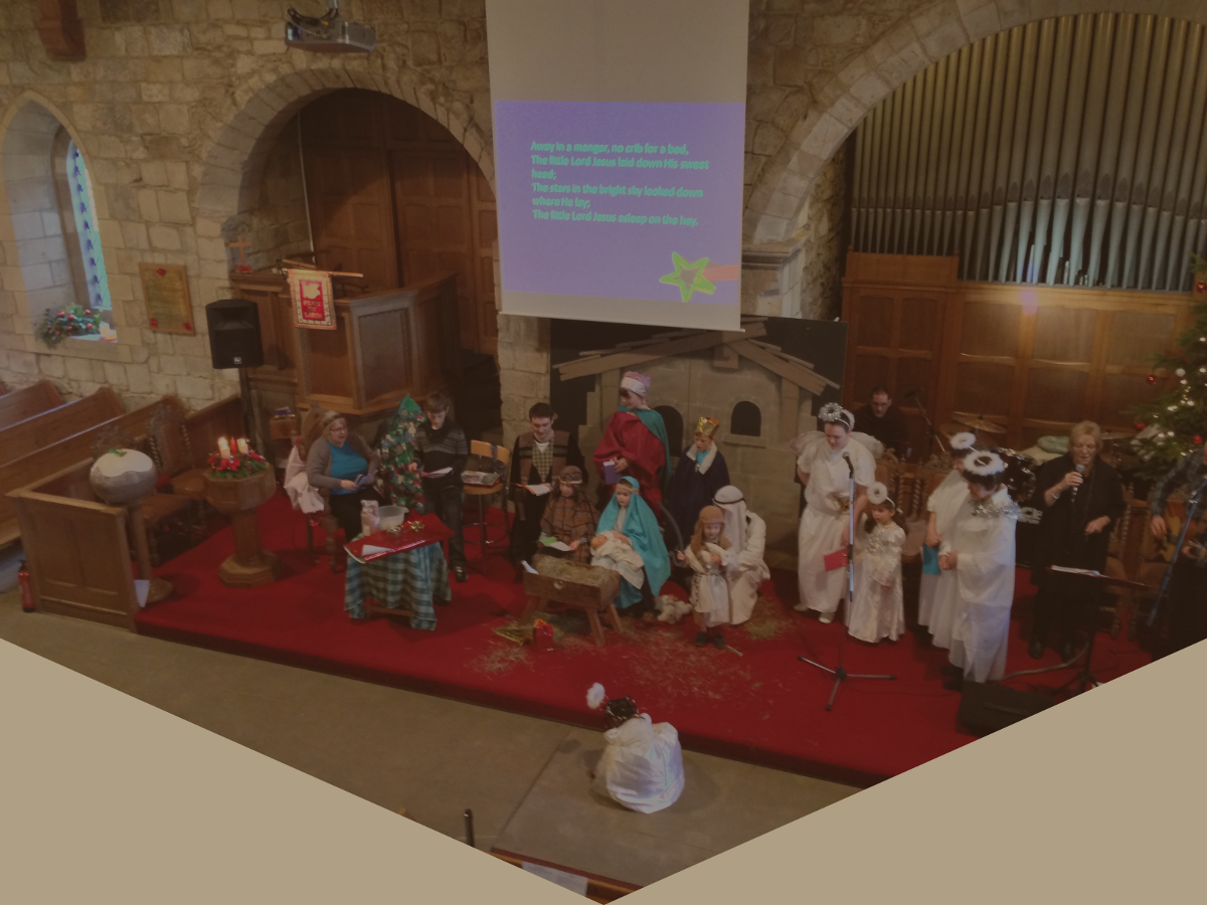 How we serve
We offer you our pastoral support and care - please contact us
if you need our help. Click here to contact us.

Church Ceremonies
Weddings
For most people the decision to get married is the most important decision they will ever make. Due to the importance of marriage, many seek to have their marriage blessed by God and will seek a "church wedding."
If that applies to you, Wonderful!
The chances are that you will fall into one of the following categories.
One or both of you will have been brought up in this church. One or possibly both of you live in the area. Your parents might be members but you have never been closely connected with the church in recent years - You may come to church on Christmas Eve! Or, this may be your first encounter with the church. - Something (or someone) tells you that a church wedding would be nice.
Whichever category applies, you are welcome and I look forward to getting to know both of you better. As a minister, I have a pastoral concern to make sure that, engaged couples are prepared for marriage, a church wedding is appropriate and that couples know they have a ready support system in place for the years that follow.
As a wedding is simply a church service where a man and a woman make a lifelong promise to one another, I always suggest, as a first step, that couples come to church at 11am one Sunday. Afterwards you will have an opportunity to speak to me and we can discuss next steps. It also gives you the opportunity to sound me out on areas of concern and to ask questions.
Funerals
Funerals are normally arranged through a Funeral Director. The Funeral Director will then notify the Minister who will then contact the bereaved family.