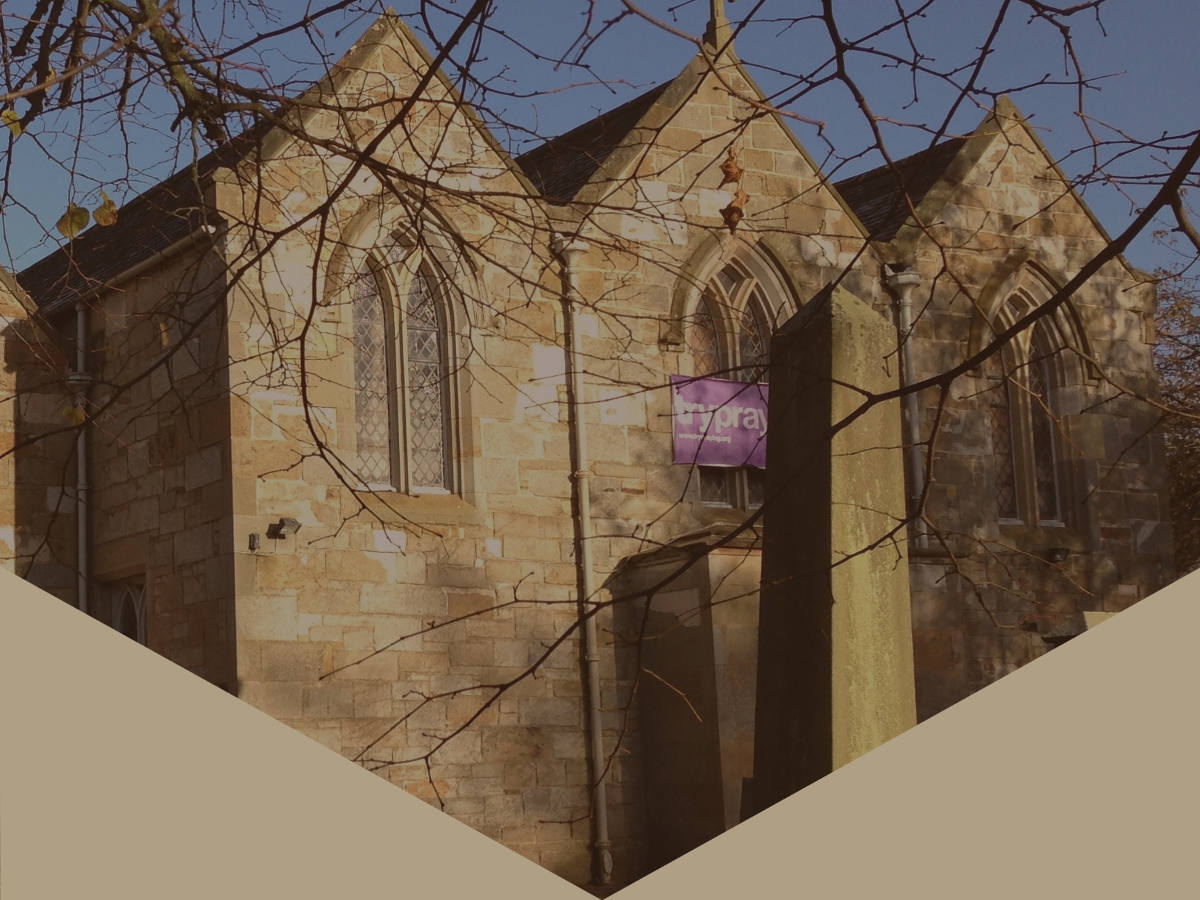 Try Alpha
TODAY, MORE THAN 27,000,000 PEOPLE HAVE ATTENDED ALPHA IN MORE THAN 169 COUNTRIES. AND IT HAS BEEN TRANSLATED INTO 112 DIFFERENT LANGUAGES.
Alpha is a series of sessions exploring the Christian faith, typically run over eleven weeks. Each talk looks at a different question around faith and is designed to create conversation. Alpha is run all around the globe, and everyone's welcome. It runs in cafés, churches, universities, homes, bars—you name it. No two Alphas look the same, but generally they have three key things in common: food, a talk and good conversation.
Adventurer and Chief Scout Bear Grylls commends Alpha to all
Hear Bear's story here
Alpha evening consist of 30 min Video Presentation in the Church and a group discussion. – at the Pub or the church, depending on attendees.
To Attend, please use our contact page which you can find here